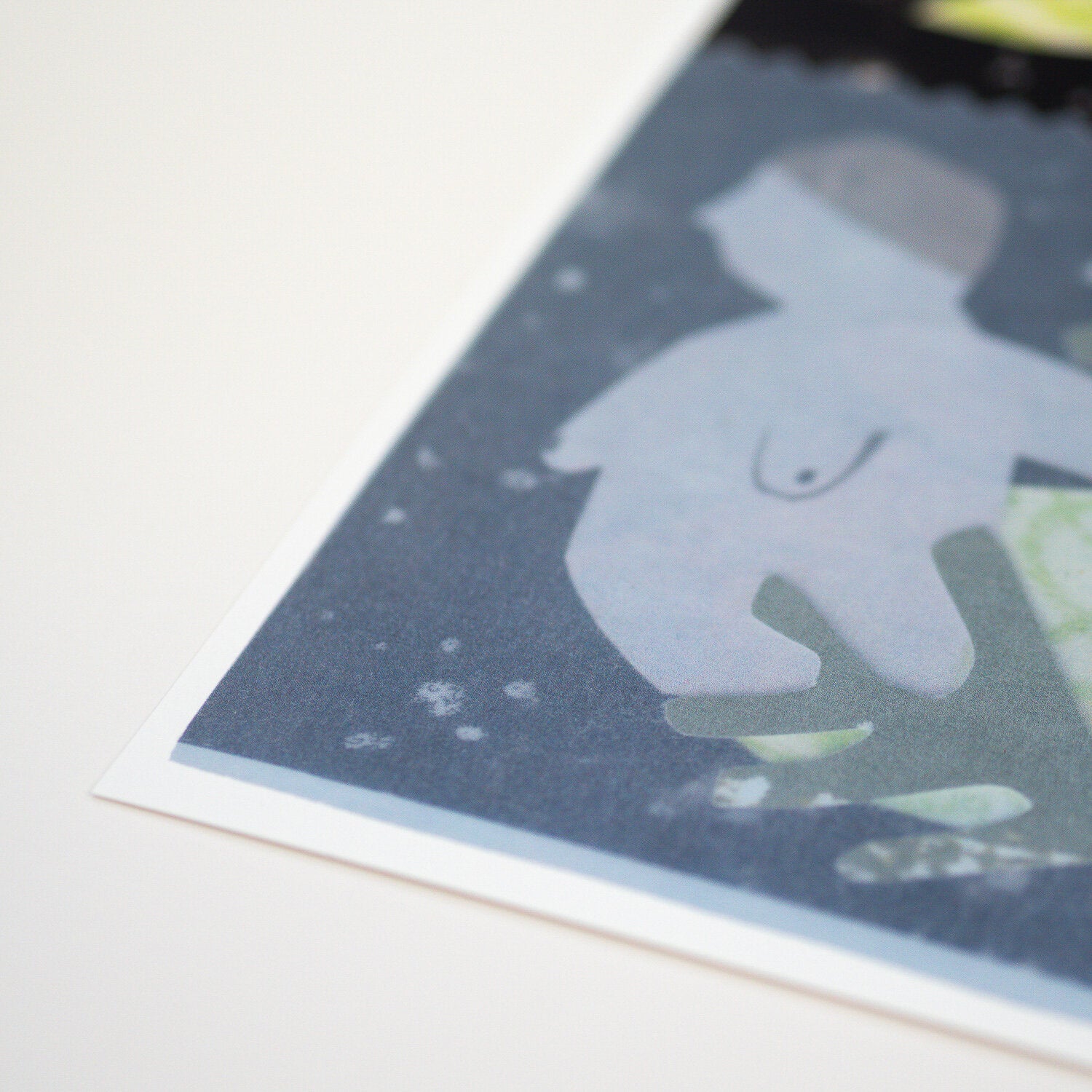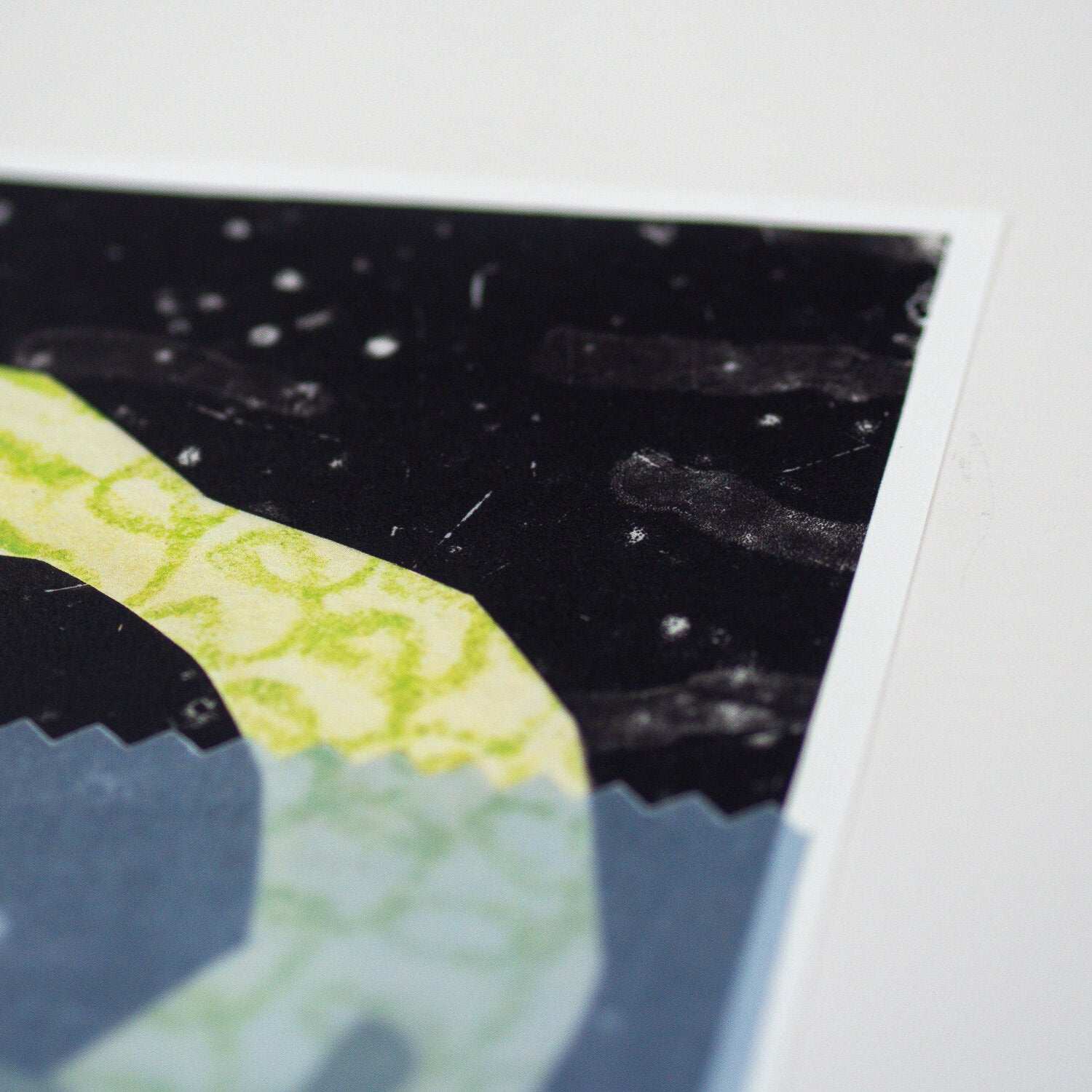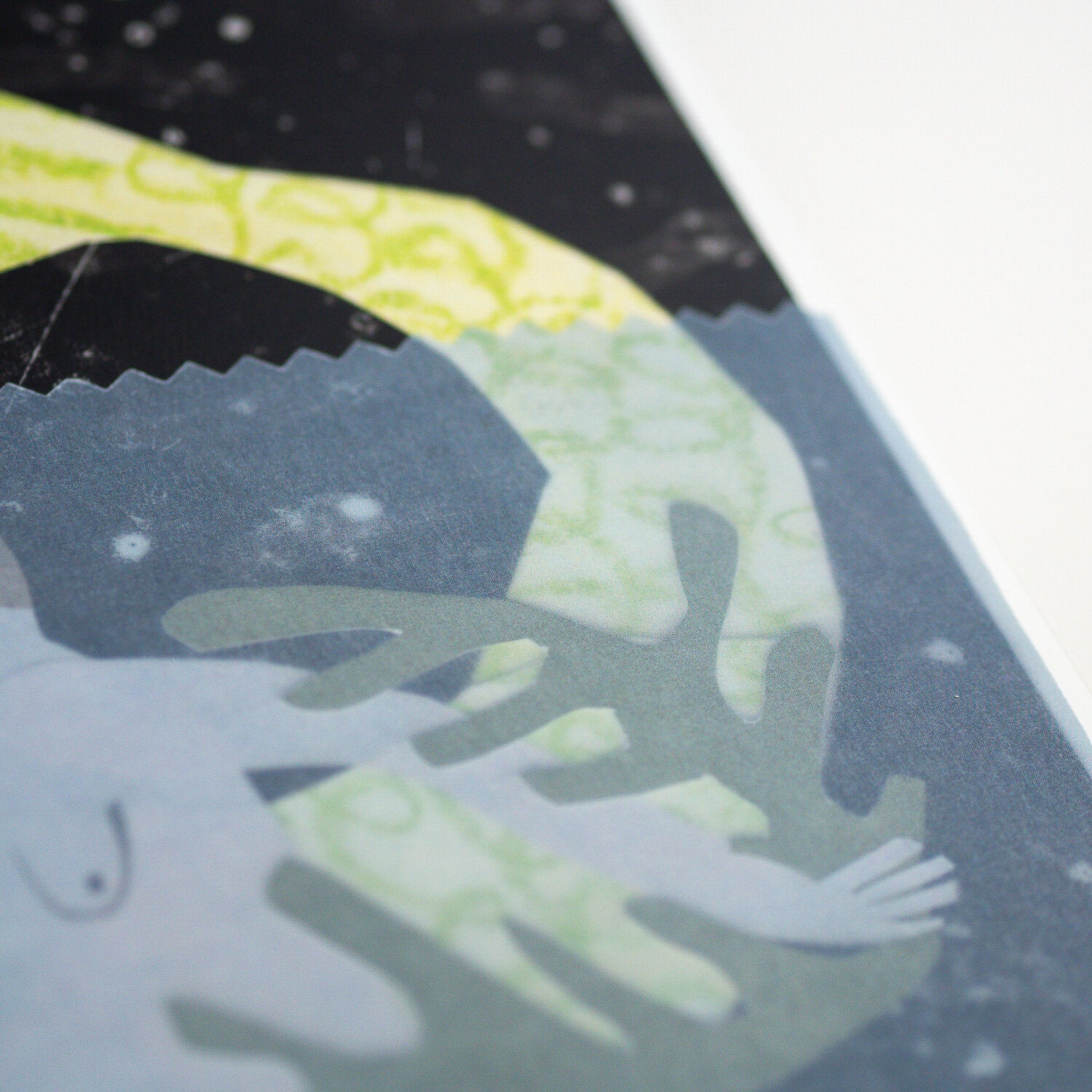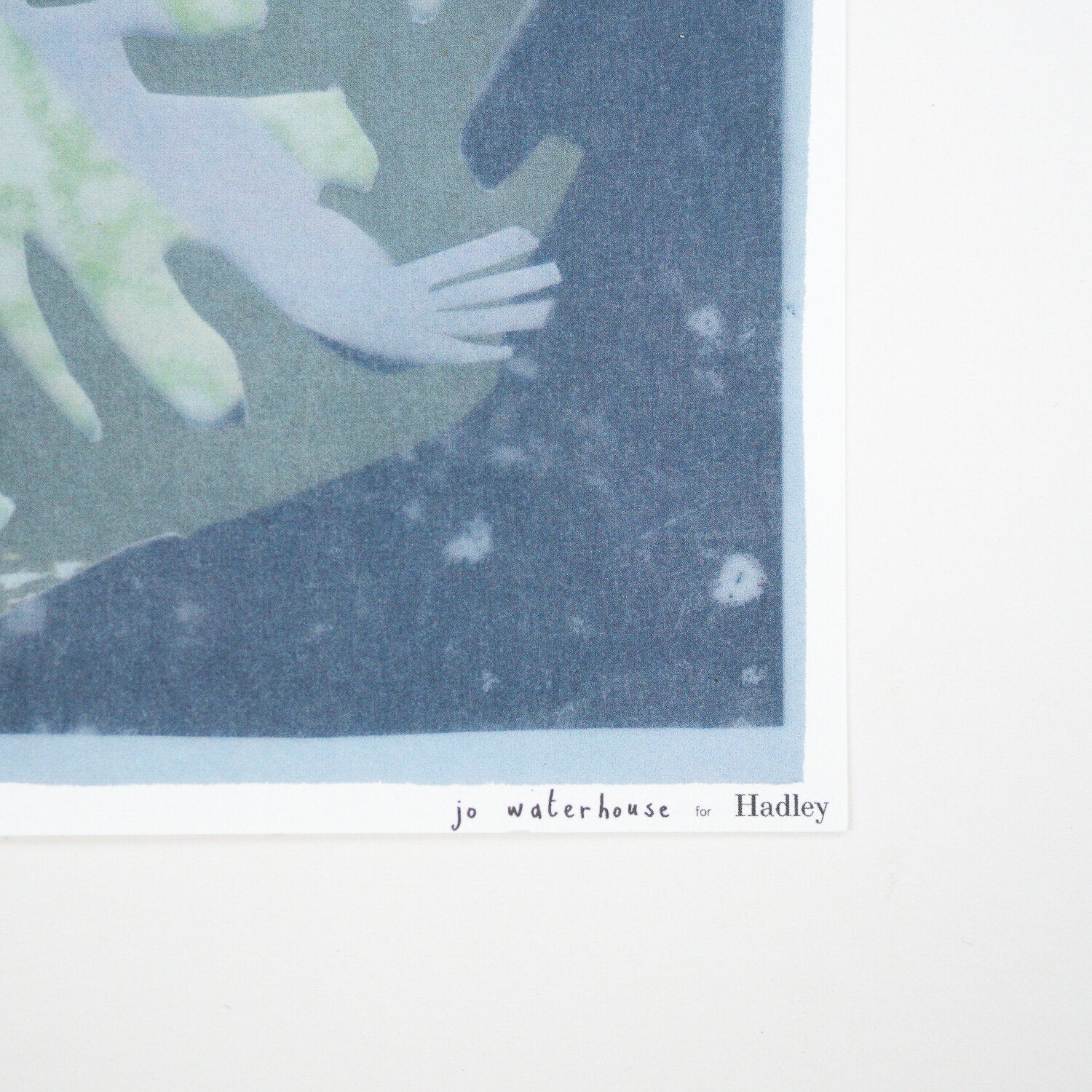 An papercut image of a stylised mermaid.
I think this would look so great in a bathroom. It was inpsired by my love of the sea and all the mystery and tales that come with it. I love the idea that maybe that splash you saw out of the corner of your eye and assumed was a fish was in fact a mermaid - gathering seaweed for her lunch.
Hadley art prints are digitally printed on high quality paper for added vibrancy and longevity, the paper stock is FSC approved and inks are vegetable based, your print will arrive in plastic free and recycled packaging to ensure low environmental impact.